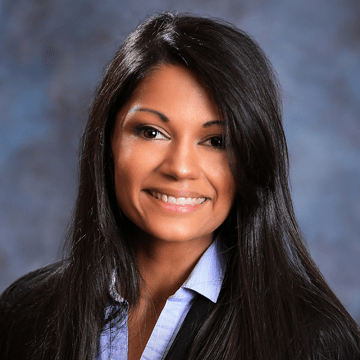 Sam
Kinnett
Senior Client Service Associate
Sam started her career at Raymond James in 2014, in the Asset Management Services area. Sam's responsibilities at the Raymond James headquarters in St. Petersburgh were in the customer service and marketing areas.
In 2016, Sam moved to our Venice, FL, branch, to join the Korszen Financial Group as a Client Service Associate. Sam brought to us proven skills, as well as great enthusiasm to support our team and our clients. She supports our clients in addressing specific questions or other requests related to their portfolios. Clients often reach out to Sam due to her expertise in social media and her familiarity with mobile devices and computers.
Sam also handles the day-to-day operations for the branch and ongoing interaction with outside suppliers. She stays up to date on all of the new software enhancements, helping to make our processes current and up-to-date.